The pure wilderness practically on your own doorstep?
If you are interested in the transformation of an old oak forest into the wilderness of tomorrow, something is dawning for you - in the twilight forest in Münsterland! In the future, forest areas should develop here on 128 hectares and in a completely natural way, without human intervention or intervention.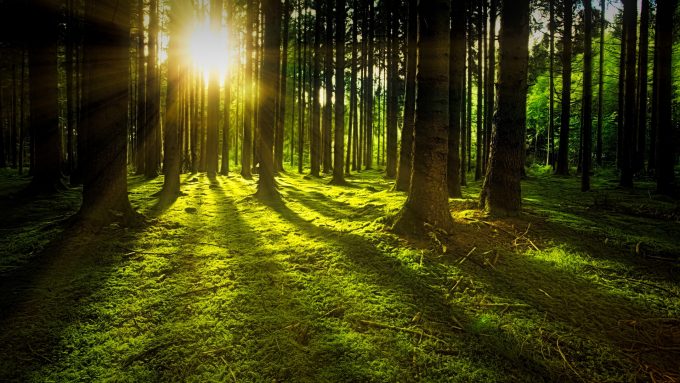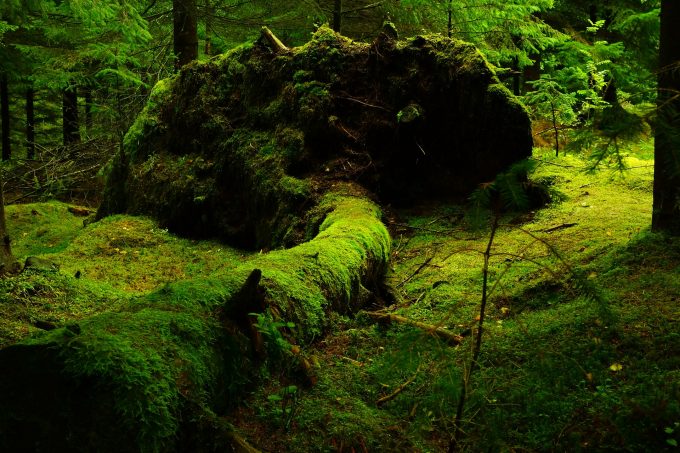 Visitors can get to know this new wilderness up close and watch it progress.
The starting point of the 2,6 km long circular route is the "Wildnistor" at the "Teufelstein". On the low-barrier path, 6 wilderness windows offer insights into and outlooks into the exciting process, including development phases, wilderness structures and animal tracks. Informative panels explain exactly how the forest is regaining its diversity.
Animals can be brought to life in the context of a wilderness app.