Would you like to experience nature? Four themed landscapes run through the Naturpark Hohe Mark: The lively park landscape, the singing forests of the forest landscape, the streams of the water landscape and the new worlds of the subsequent landscape - let yourself be carried away, become a discoverer. The beauty of Naturpark Hohe Mark waiting for her.
Experience nature in the park landscape
Meadows and pastures, hedges and groups of trees, small rivers and again and again remnants of the old break and heathland. A stretch of land with a park-like character, embedded in graceful moated castles, magnificent mansions, massive castles. The Münsterland park landscape offers a perfect interplay of nature and culture, romantic, wide and linked to many old stories. Enjoy a picnic in the open air, ride a bike ... let yourself be seduced!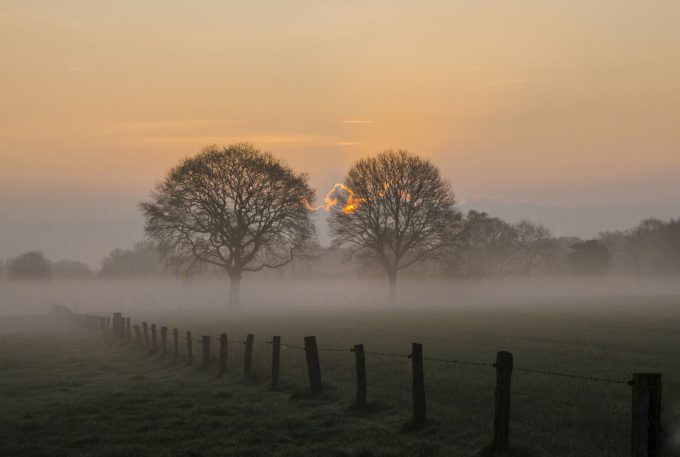 Experience nature in the forest landscape
Hilly, furrowed in the east, crossed by lowlands to the west - forest, forest and more forest! The central and almost closed forest area of ​​the Naturpark Hohe Mark begins in the east with the Haard, the eponymous Hohe Mark, the Borkenberge and continues across the Dusk Forest to the Drevenacker dunes near Hünxe. Lots of space for animals that love seclusion. Lots of space to dive in, to swim in the forest!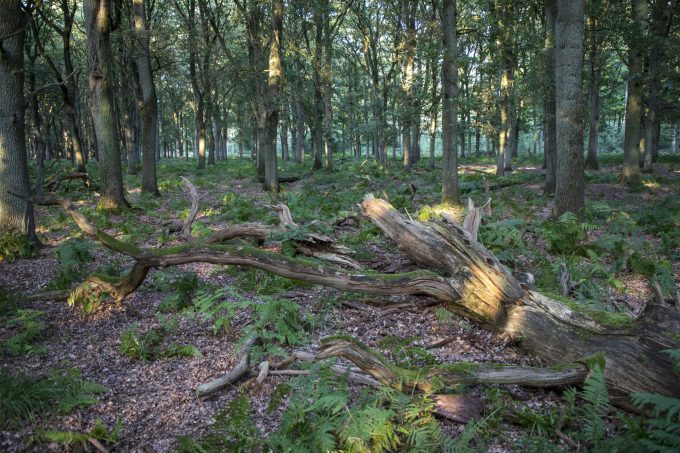 Experience nature in the water landscape
In this themed landscape, "experiencing nature" means above all seeing animals. Along and between rivers, lakes, streams and wet meadows you can find floodplain landscapes, meadows, fields and forests, wild Konik horses, water buffalo, giant donkeys and horses. Stever and Lippe with their protected river landscapes form a two-stream country.
Footbridges lead through reeds, birds of prey and water, even storks can be observed here. The lip continues to meander through the Naturpark. In the west, the water landscape finally merges into the extensive floodplains of the Lower Rhine. So good. So far!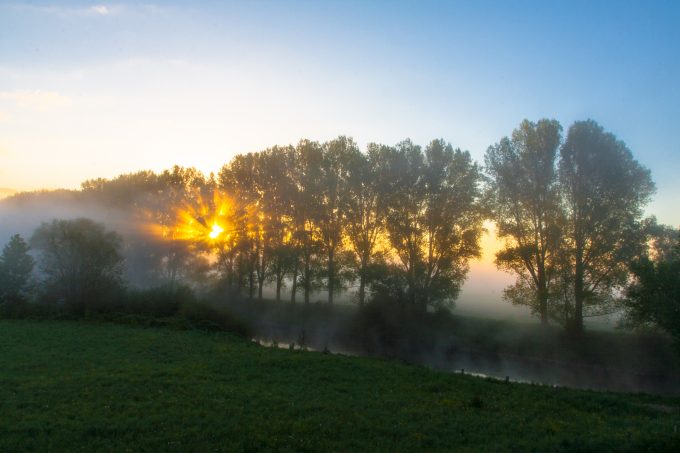 Experience nature in the subsequent landscape
Experience nature in a different way: a landscape that is deeply shaped by the consequences of human work and intervention. Here you can find the Ruhr Metropolis in the immediate vicinity of (returning) nature. Lakes are created where the soil sinks under the forests as a result of mining. Damp areas fall dry due to lowering of the groundwater level as a result of gravel mining and mountains rise due to the backfill of the mining spoil. Experience fascinating spectacles!