The whole route focuses on how regional actors contribute to the development of a diverse cultural landscape on a daily basis.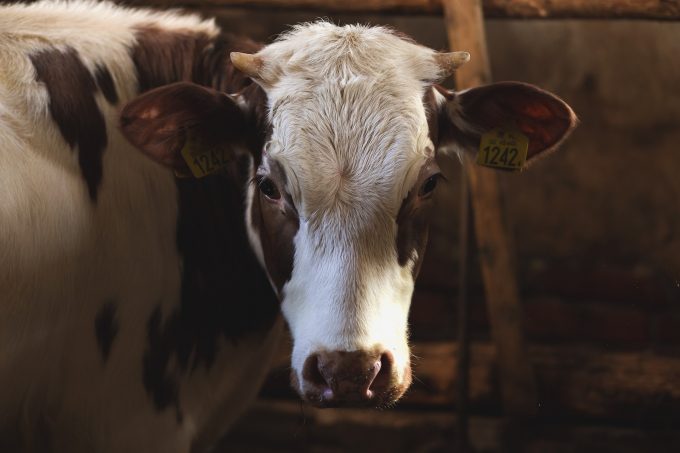 The milk bike path between the communities Hünxe and Schermbeck is a family-friendly bike tour along the Lippe and through the Naturpark High mark.
Here, visitors can experience how milk-producing businesses shape the region. Because milk creates a cow (h) lturland landscape. One of the special features of this milk cycle path is the view of a modern milking parlor, a "milking carousel".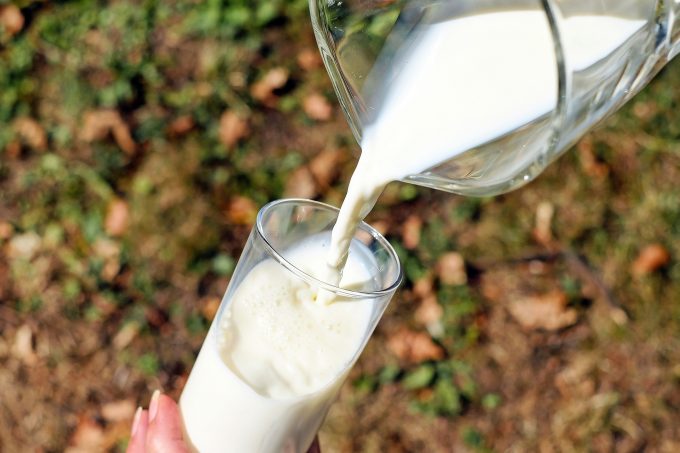 The milk cycle path offers attractive nature experiences, for example on the canal and old railway routes as well as in the nature reserve of the Lippeauen. He also crosses the romantic town of Krudenburg and passes the beautiful Gartrop Castle.