Whether scary over the moor or on a journey through time in the Büngerner-Dingdener Heide - You have the choice. This route takes you on two circuits (30 km and 28 km) to experience nature all around Rhede.
In the north it goes to the Burlo-Vardingholter Venn - one of the last raised bogs in North Rhine-Westphalia.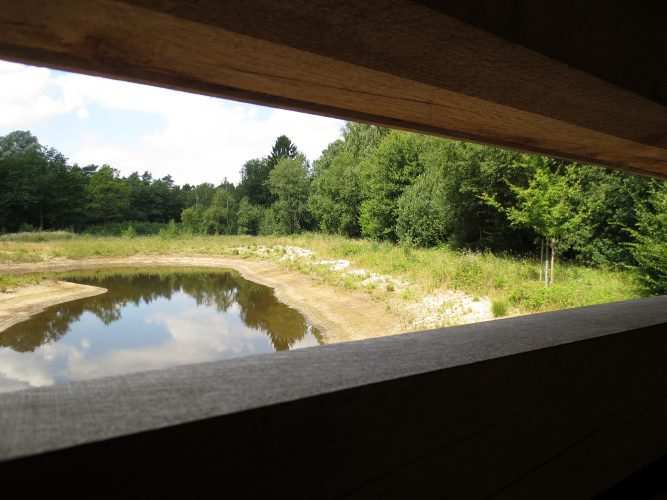 Explore this border-crossing moor and heathland area, where typical moor plants such as sundew, cotton grass, Gagel, Schnabelried and rosemary heather offer you a nature experience that is not quite an everyday occurrence.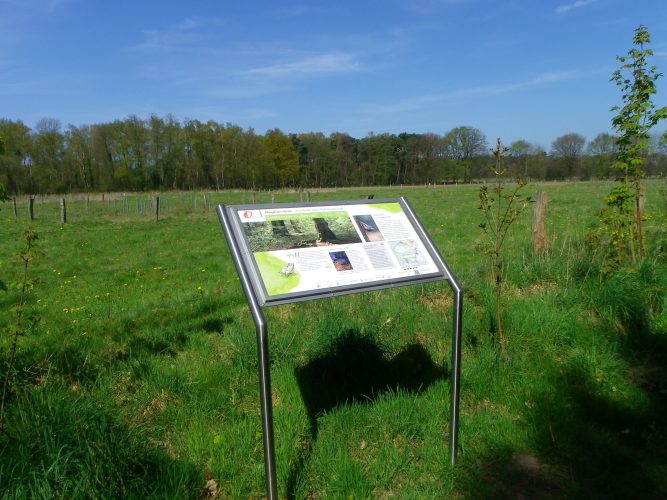 On the southern loop you cycle on the traces of the historical development of the Büngerner-Dingdener Heide. Find out how a heath landscape became forest and forest again heath and meadows became farmland. Pictures and information panels give you an insight into five time zones, starting in 1320.
Observe endangered species such as the curlew, the godwit or rare plant species such as orchids and gentian.