Climbing and balancing are possible free of charge over a length of almost 100 meters.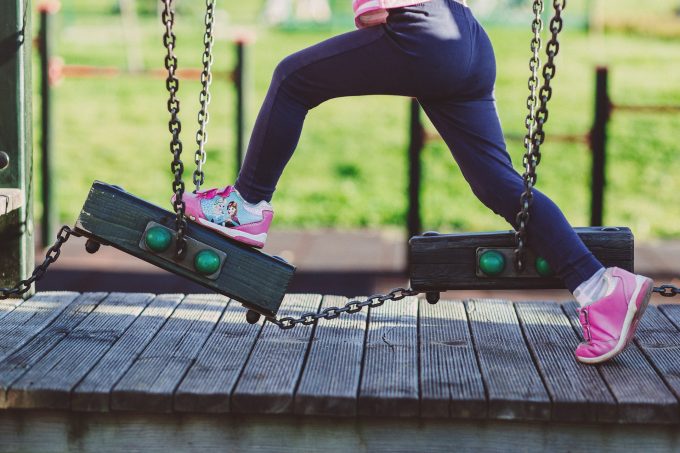 Swing stations as well as balancing and climbing elements with exciting names such as B. TrustBridge, Pullywalk and loop bridge can be found here and can be used by children and adults.
There are several places where you can enter the garden from a hiking trail that surrounds the wood. Only sturdy shoes are recommended.