Fun on the rise - Explore the forest in an adventurous way, meet numerous animal forest dwellers and get to know a wide variety of wood species?
You can do this in a very special way along the hiking trail between the Berghotel Hohe Mark and the observation tower on Melchenberg!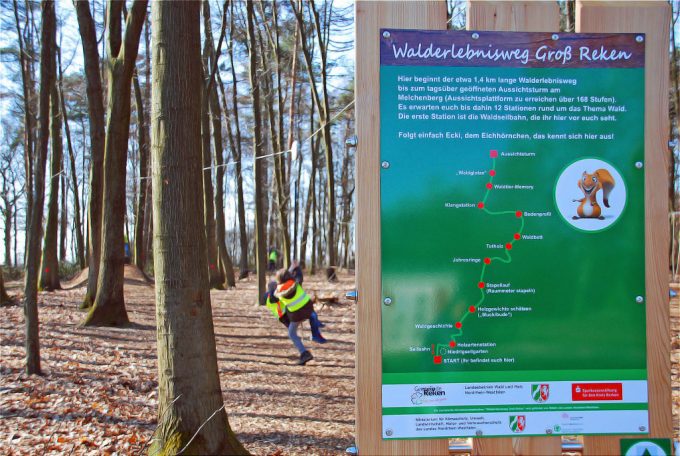 Your tour guide: Ecki, the squirrel. The bushy nut rodent shows the way in a good mood at a total of 12 stations on the 1,4 km long adventure trail.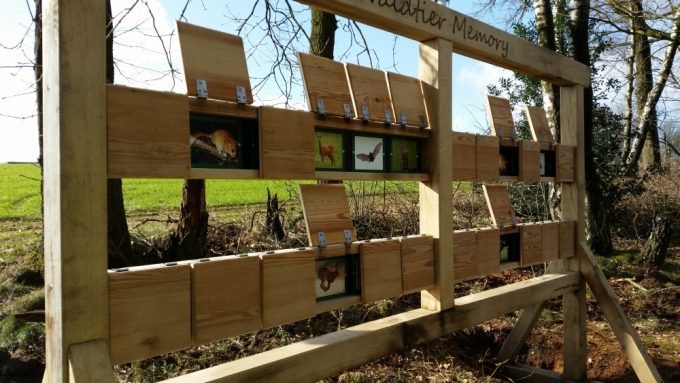 The adventure starts at station 1 when you whiz down the almost 30 m long cable car.
Further z. For example, the weight of different types of wood can be compared at the "Muckibude" or the heavenly view of the treetops can be enjoyed in the comfortable "forest bed".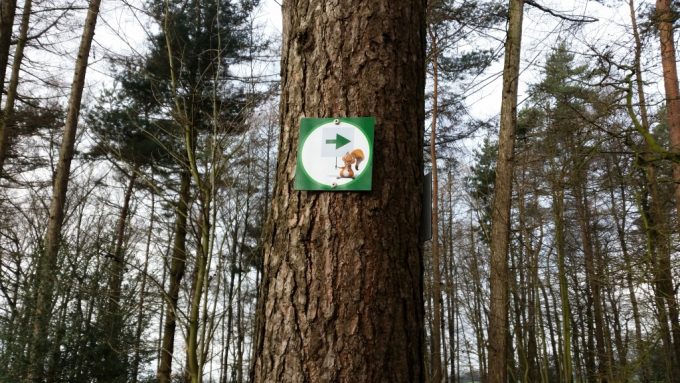 Children can look for pairs of hares and badgers in the "forest animal memory".