Experience the forest with "Hilty wood rasps" - The Heidhof: A former farm belonging to the industrialist Grillo, which was established in 1908. Today it is a center for environmental education, forest and care base.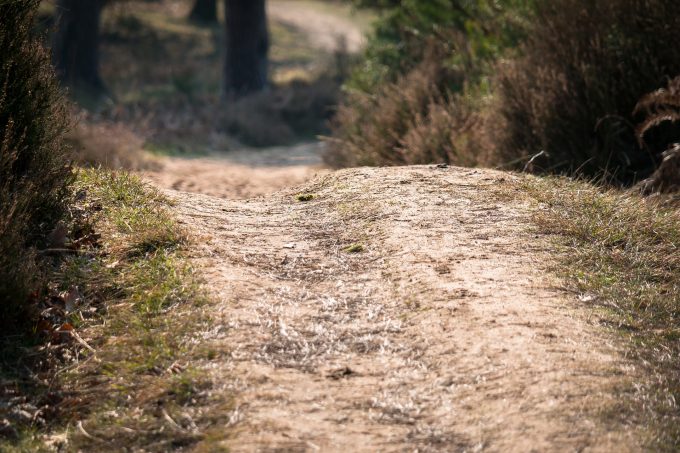 The modern presentation "Forest-Tree-Wood" is intended for children, but also offers a lot for young people and adults. In the forest cinema there is information about forest, tree and wood and the life of the forest inhabitants. "Hilty Holzraspel", the woodworm lady takes the young visitors on a treasure hunt and guides them through the exhibition.
The outdoor areas of the Heidhof are planted like traditional cottage gardens and show an attractive and natural garden design with local plants and herbs.
This is biparcours:
Download the free BIPARCOURS app:
Apple Store, Google Play Store, APK file
Open the app.
On the app screen, select "Scan Code" and point the camera at the launch guide code. You will be automatically taken to the start screen of the course.
For information: The use of the Biparcours app is reserved exclusively for pupils.
BIPARCOURS code: