Adventure and holiday mood guaranteed! Natural trails, real dunes and open country, vast forests and Scottish Highland cattle. Where is this? All of this is available in "The Mountains" and on the Fliegerberg in Borken and Velen.
Fliegerberg, under this name is the sandy hill in Borken known, the name of which is based on the earlier use for gliding, which began almost 100 years ago.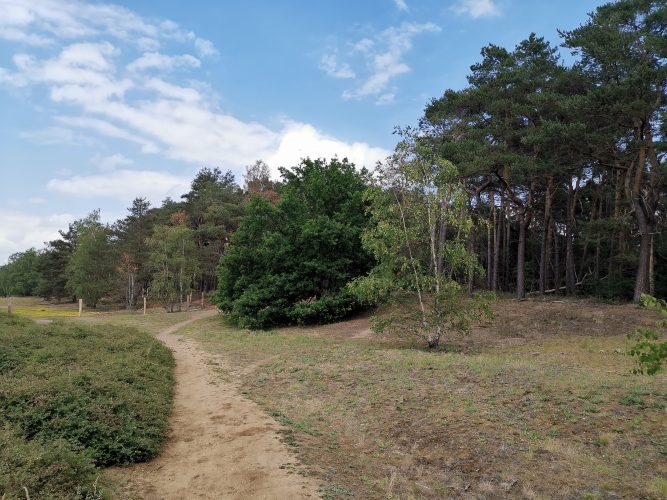 A beautiful, almost unreal landscape and valuable natural space.
Pure adventure over 10 to 12 km, plus plenty of opportunities to combine the trails.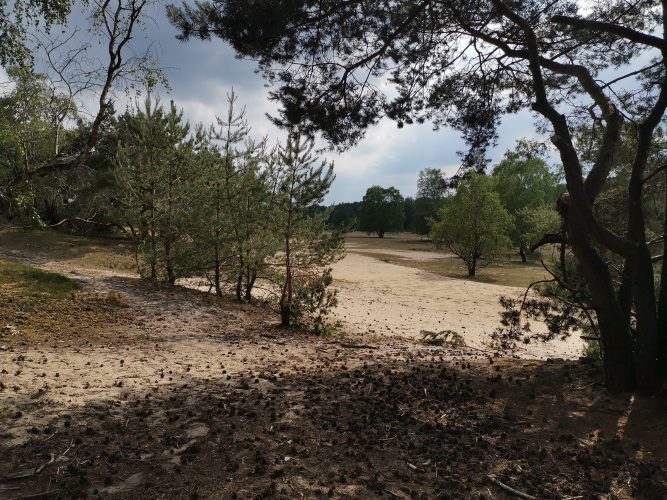 Information boards on flora and fauna provide you with information and, with a little luck, animals can be seen in the wild.
Those who only hike around the Fliegerberg are much shorter on the way.
The highest point in the mountains is, by the way, the Tannenbültenberg with its 107,40 m. Summit cross with summit book included.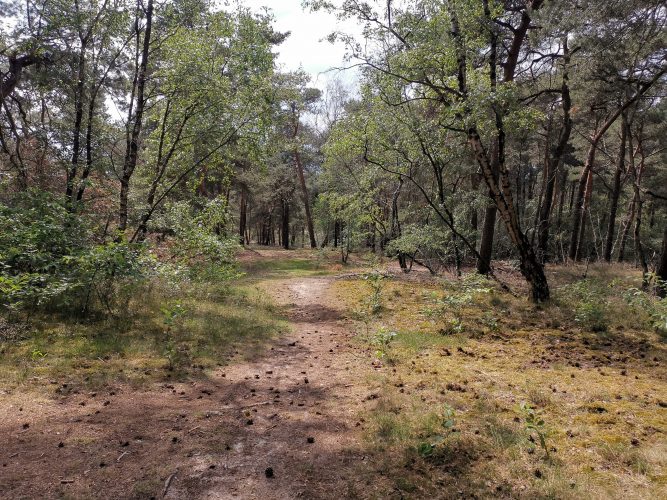 Today the Fliegerberg is a nature reserve and serves the expansion of certain species, the preservation and expansion of the remaining heather areas.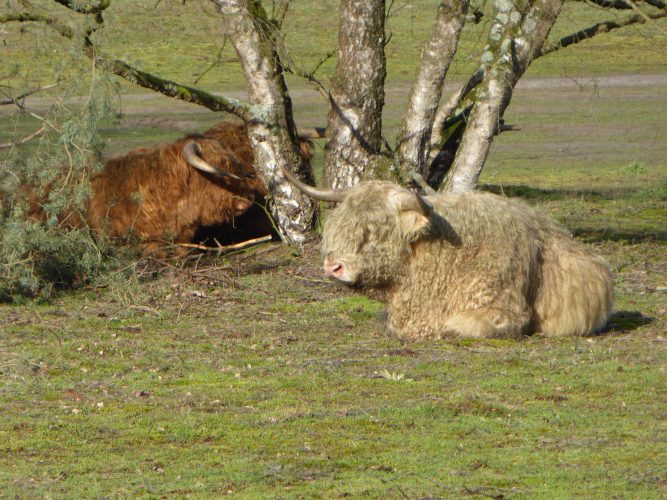 Fliegerberg to Tannenbültenberg map