Family bike path through the Münsterländer Landscape, from the source near Nottuln at the foot of the Baumberge to the mouth in the Lippe near Haltern am See
The cycle path is the connecting element in the Naturpark from the "far north" of the Baumberge mountains to the Haltern reservoir. He leads directly to the new Naturparkhouse Steveraue and is particularly suitable for families. The tour of around 70 km, which is signposted in four shorter stages or circular routes, has numerous stations that are prepared for children and provide a lot of interesting information about water and little Stever.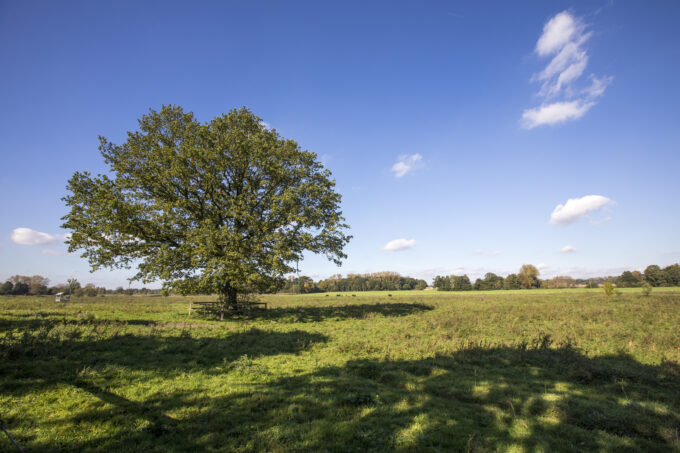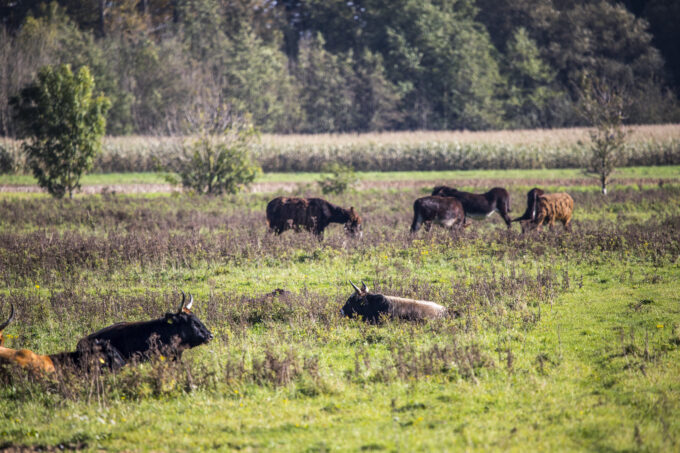 The SteverLandRoute is part of the official NRW cycle path network and is implemented across districts.
Extra accompanying material (book and discovery map for children) make the cycle path a small, informative adventure.