On signposted paths…
...it's about Bocholt's neighbors on both sides of the border. Discover the idyllic and varied surroundings of our city in the Naturpark High mark.
DAY 1: After a welcome drink at your hotel near the city center, jump on your bike. On the Hohe-Mark Cycle Route it first passes by Bocholter Aasee – one of the largest leisure facilities in the Münsterlandes - to the nature reserve Dingdener Heide and to our pretty neighboring town Rhede. Through the Bocholter forest city then it goes back to Bocholt. Here the day can end with a cozy dinner in one of the numerous Bocholt restaurants. (small tour about 35 km).
DAY 2: The flamingo route takes you to the bog waters of the Burlo-Vardingholter Fens and over old smugglers' paths in the direction of Oeding. About the green border we continue to the Dutch nature reserve Bekendelle. Here the Boven-Slinge meanders picturesquely through the oldest forest in Winterswijk. Be sure to stop at the old water mill! Lekker kopje koffie met gebak! Winterswijk is known for a varied range of shops, the market with its fish, cheese and vegetable stalls is a popular destination on this bike tour. In the evening, the second meal voucher can be redeemed in a cozy Bocholt restaurant. (53km)
DAY 3: If it can still be a great bike tour: The idyllic one Bike path Bocholter Aa takes you to the climbing forest Pröbstingsee. Then you turn to the romantic moated castle Gemen. Along an old railway line, through the Prinzenbusch in Rhede and the Bocholter Stadtwald it goes back. (50km)
lust for ours points of interest & sights? With our Listening tour app (Im Google Play Store or im Apple App Store) you can make up your own mind. Our most beautiful building is definitely this Historical town hall at the market - in the mid of the centre.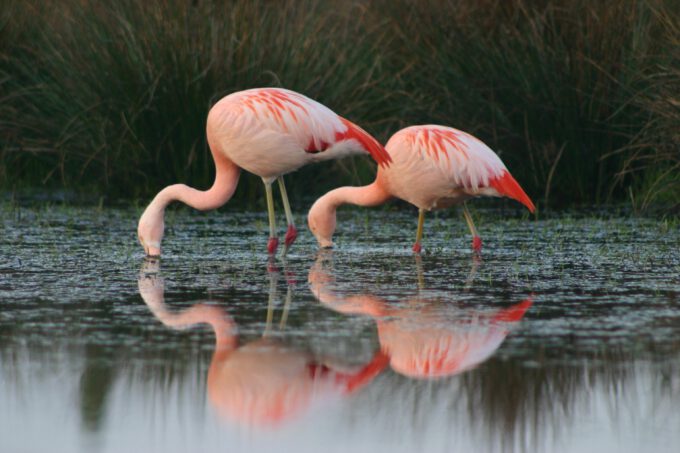 Booking request: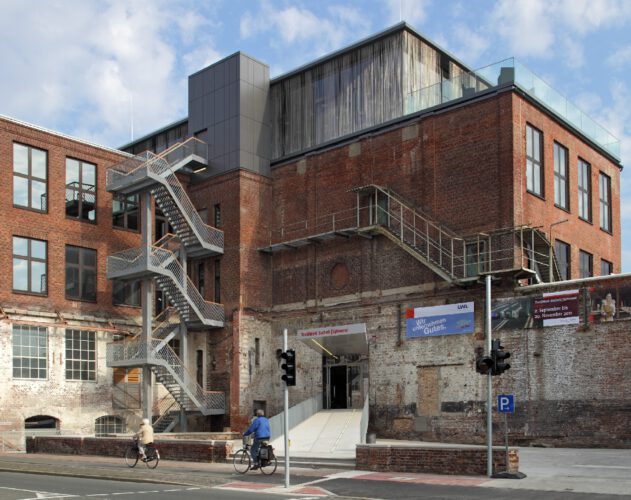 Services:
2 nights including breakfast in a ***hotel
Welcome drink
2 vouchers for a dinner of 15,00 euros each
Admission LWL Museum Textilwerk Bocholt
cycling map
Elaborated route suggestions
Price: from 162,00 euros/person. in a double room, bookable for 2 or more people