The 90m² exhibition area offers artists the opportunity to present their works in a light-flooded room. When selecting the exhibits, it is important to us that we relate to the region and its nature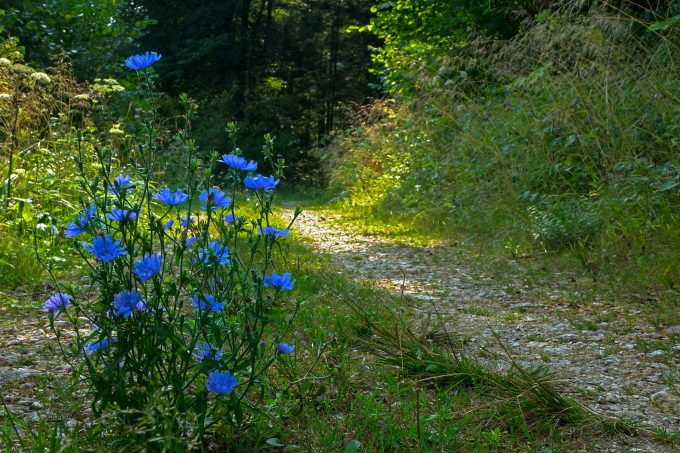 This is biparcours:
Download the free BIPARCOURS app:
Apple Store, Google Play Store, APK file
Open the app.
On the app screen, select "Scan Code" and point the camera at the launch guide code. You will be automatically taken to the start screen of the course.
For information: The use of the Biparcours app is reserved exclusively for pupils.
BIPARCOURS code: