5 day tour from Velen
Length: 252 km
Route: Velen - Reken - Dülmen - Olfen – Haltern am See – Heiden – Raesfeld – Bocholt – Isselburg – Rhede - Borken
Five days of cycling trips Velen on Hohe Mark RadRoute. With the most beautiful nature and animal encounters between forests, heath and moorland. Cultural and culinary delights are also served. We wish you exciting discoveries...
Route:
Day 1: Round trip around Velen "Living Museum" (approx. 30 km)
2 day: Velen - Reken - Dülmen - Olfen (approx. 62 km)
3 day: Olfen – Haltern am See – Heiden – Raesfeld (approx. 60 km)
Day 4: Raesfeld - Bocholt - Isselburg - Rhede (approx. 65 km)
5 day: Rhede - Borken - Velen (approx. 35 km)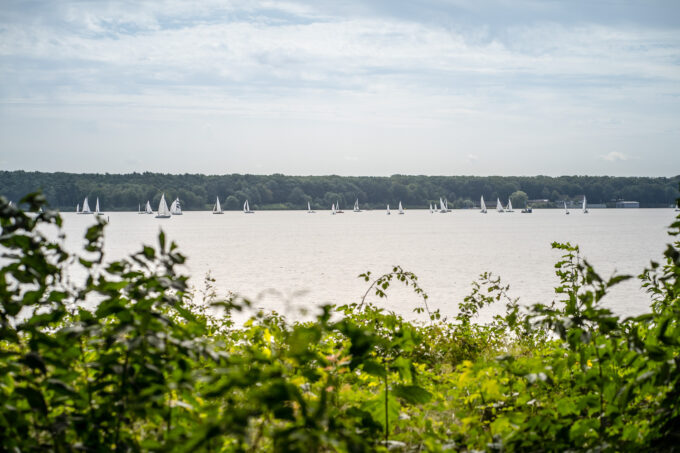 Booking request: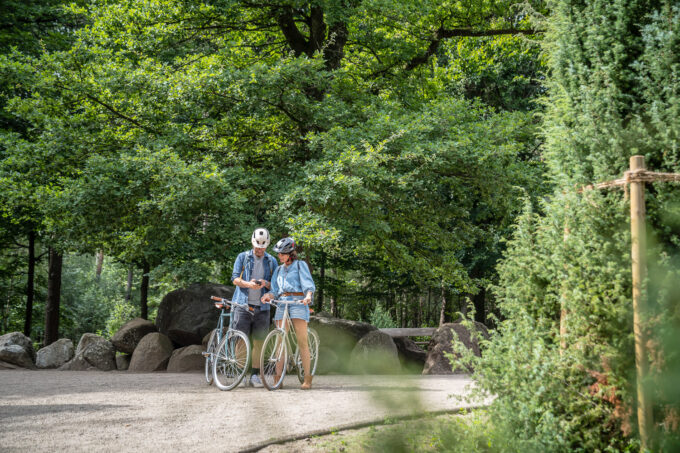 Services:
4 nights in good middle class hotels
or inns in a double room
4 breakfasts
1 x entry to the Ramsdorf Castle Museum
cycling map
Tour description and information material
Price from €249 per person in a double room