On this bike route, tradition turns into an exciting action: You literally "experience" five times more museum fun!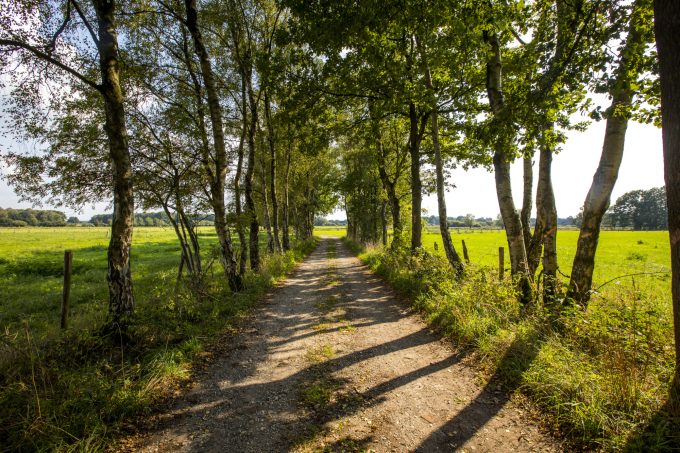 Because the Living Museum Velen is presented at five decentralized locations, which are connected by the delightful bike route.
The charm of bygone times can be experienced up close at the medieval Ramsdorf Castle, the historic water saw mill or the old village mill, for example.
For active rarity fans who prefer to explore technical treasures, craftsmanship or the history of grain cultivation on an airy round trip rather than staying in a sober exhibition room, this "rarities cycle route" is definitely a must.