DAY 1: After checking in at a ****hotel in Bocholt, it's time to head to the idyllically situated one Bocholter Aasee, past LWL Textile Factory Museum with its very special weaving mill and on the beautiful footpath and cycle path along the Bocholter Aa to downtown. The colorful weekly market takes place here four times a week in front of the historic town hall. Eat ice cream, stroll through the shopping streets and the shopping center or linger on the newly designed Aa-Ufer, the city center offers a wide range of possibilities. For dinner we propose a choice of restaurants.
DAY 2: Today we go on a hiking tour in the nature reserve Dingdener Heide. Vast tracts of land Naturparks High Mark with a variety of meadows and Heiden make you want to take a break. You may also spot storks in their nest at the vantage point. A tasteful 3-course menu in the evening in the **** hotel rounds off the day perfectly.
DAY 3: On the day of departure we recommend a hike through the Bocholt city forest with its old stock of trees, past the game reserve in the direction of Diepenbrock Castle.
We continue to the neighboring village Rhede. Forest paths lead through the Winkelhauser mountains and the Hohenhorster mountains nature reserve back to the hotel without any gradients.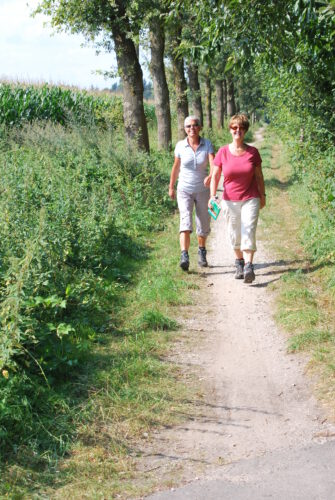 Booking request: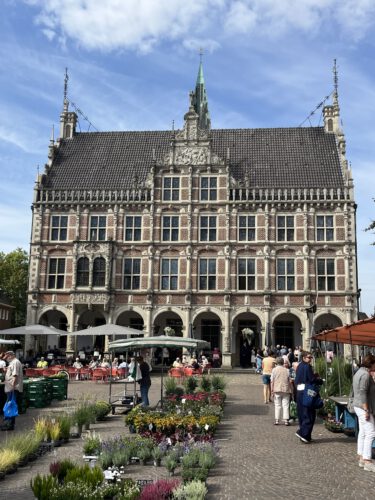 Services:
2 x BB in ****Hotel-Restaurant "Am Archengel incl. welcome drink
1 voucher for a 3-course menu in the hotel
1 voucher for a dinner of €15,00 each
Admission to the LWL Museum Textilwerk und Spinnerei Bocholt
Hiking map and tour suggestions
Price: from €210,00 pp in a double room