Experience the ant trail 4,2km barefoot - you can, but you don't have to! If you would like to experience this barefoot hiking route on natural flooring and a lot of information about the "ants" and "feet", then we invite you to the Üfter Mark. Experience stations typical for barefoot paths and some seating to experience and relax are available.
Running fun is guaranteed with and without shoes!
Barefoot hikers should have a towel with them.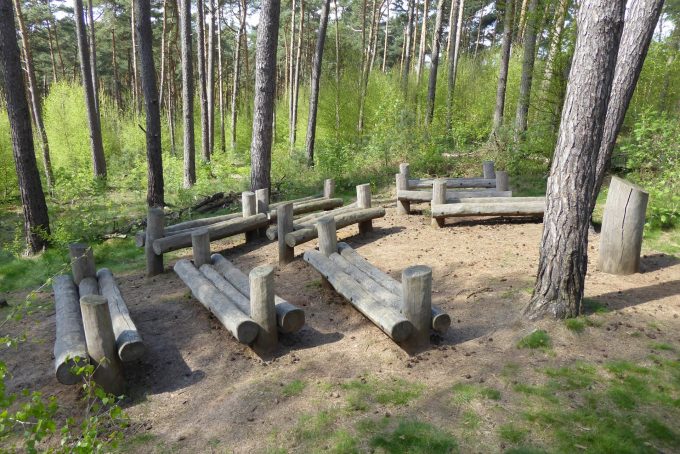 Start and finish: Nottkamp car park between the A31, Schermbeck exit, and Schermbeck. The parking lot is about 1,5 km from the exit on the right-hand side.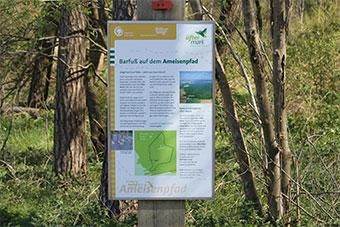 You can get information about guided tours on the ant trail here