Approx. 1 km circular route, holiday idyll at Niederrhein between Schermbeck and Hünxe. This holiday idyll on the Lippeaue is somewhat hidden, but if you follow the path from the "Loosenberge" hiking car park, you will be rewarded with the sight of the majestic oak.
Close your eyes and feel the fine sand crunch under the soles of your shoes, listen to the humming and chirping, smell the juniper bushes and treat yourself to this special break from everyday life.
Since juniper is spurned by grazing animals due to its bitter taste and the animals prefer to eat tasty tree sprouts from oak or birch, the magnificent juniper stocks were able to develop and are now contemporary witnesses of an ancient cultural landscape.
If you follow the sand path, you will immerse yourself in this gem with juniper bushes, which rise up like a column or in a spherical shape on the ground and herald the five kilometers of the dunes.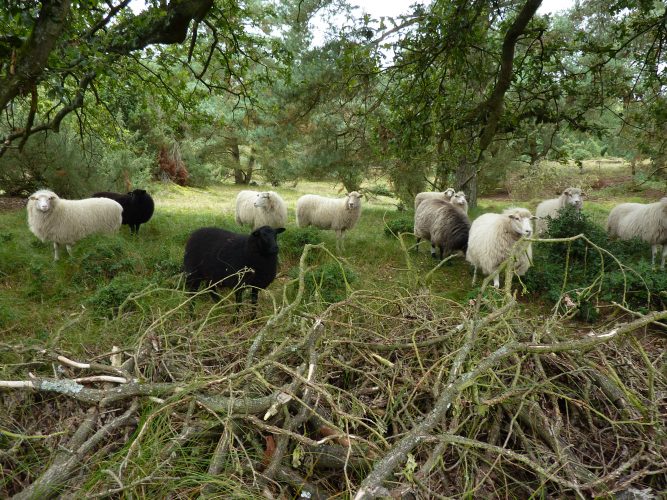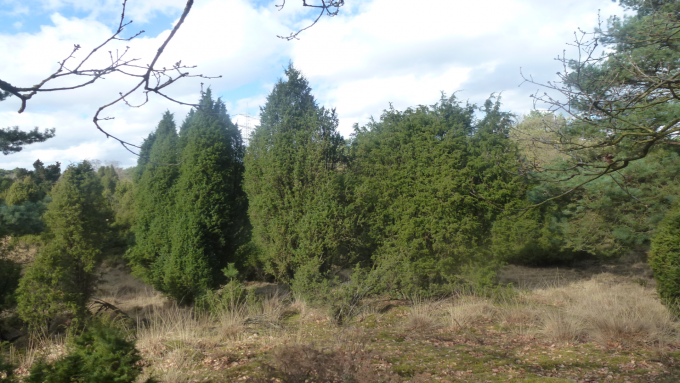 Start and finish:
"Loosenberge" hiking car park near the B58, Loosenberge street