Isselweg, 4,6 km, shortened 3,5 km or 1,8 km - W1. Nobody can do everything, nobody can do nothing, and together we can achieve a lot, this motto is lived in Loikum, a very old district of Hamminkeln.
You will quickly discover that this is the motto of the village community when you wander through the idyllic place. Past lovingly planted flower pots and blooming gardens.
This is also what makes Loikum what it is! Peaceful grazing cows and occasionally mooing accompany you when you follow the W1 "Isselweg".
Under no circumstances should you miss the country women's café with lots of home-baked cake on Friday afternoons.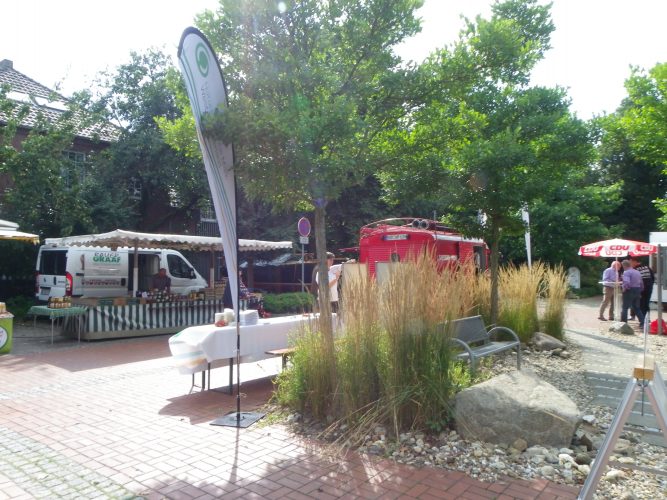 Further suggestions for a worthwhile walk are: W2 and W3