Reinecke Fuchs - a survivor. Thanks to its adaptability, the red fox (Vulpes vulpes) is one of the most successful predators on earth. Over the centuries he has adapted himself very well to people and has even followed him into the cities.
Foxes are, as has long been assumed, not loners. They are often alone in search of food, but live in a family group. They hunt undisturbed during the day. The closer they get to humans, the more they hunt at night time.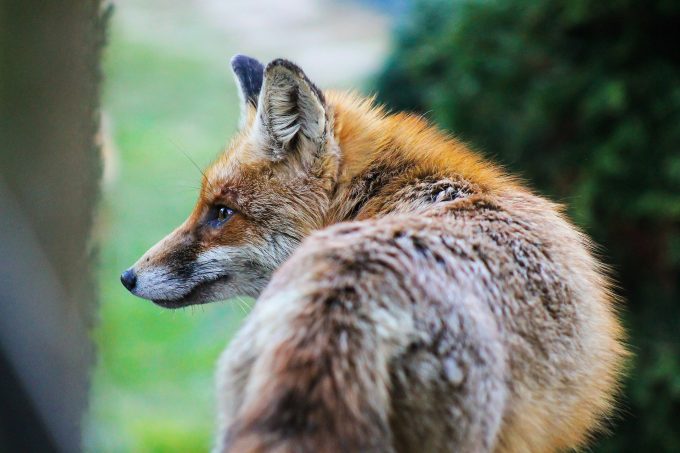 When choosing their accommodation, foxes like to fall back on used houses: abandoned roof caves offer the red fox the perfect shelter. Or they prepare a rabbit hole. It is not uncommon for badgers and foxes to live under one roof. But there are also constellations such as fox and rabbit, whereby there are no encroachments on the part of the fox. Behavioral biologists call the phenomenon: Burgfrieden.
The sensory performances of the foxes are enormous: their eyes use small amounts of the rest. Their sense of smell is similar to that of a sniffer dog. Tones are perceived up to a height of 65 kilohertz (in humans, the audible range ends at approx. 16 kilohertz). Size and coat color vary, depending on the habitat.
Jumping or climbing is no problem for the fox, even a fence height of 1,80 m! They can reach speeds of up to 50 kilometers per hour and are good swimmers.
The vixen gives birth to her young in March-April. Both animals take care of the offspring, and the older siblings also help.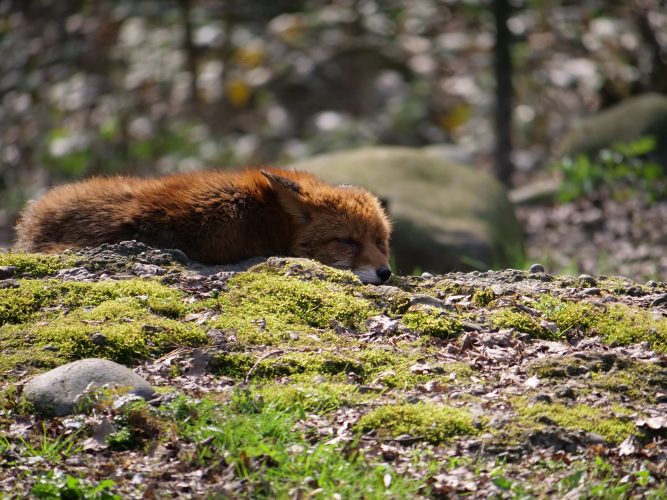 Foxes are omnivores, so they aren't very picky about foraging. However, their diet consists mainly of mice and small rodents, worms and insects. But: The fox also eats berries, fruits or carrion. With the latter he fulfills the task of the health police.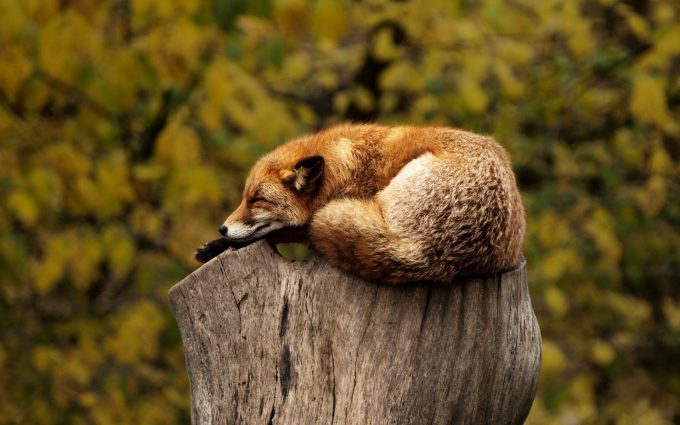 The red fox is known like hardly any other animal. Many fables tell about his proverbial cunning and cunning: Reinecke Fuchs, which means something like "the one who is insurmountable through his cunning". However, many of the behaviors that he is accused of are fictitious.
And yet the fox has learned to avoid people directly with caution and sophistication and to live closely with them. To this day, it is one of the most adaptive and adaptive mammals in our homeland.