D1 and D2This is the name of the hiking trails that start in the center of Darup. Both routes begin exactly at Hof Schoppmann, Am Hagenbach 11 in Darup.
If you want to hike on the D1, then you are 6,5km on the way, with two moderate inclines and between two and two and a half hours.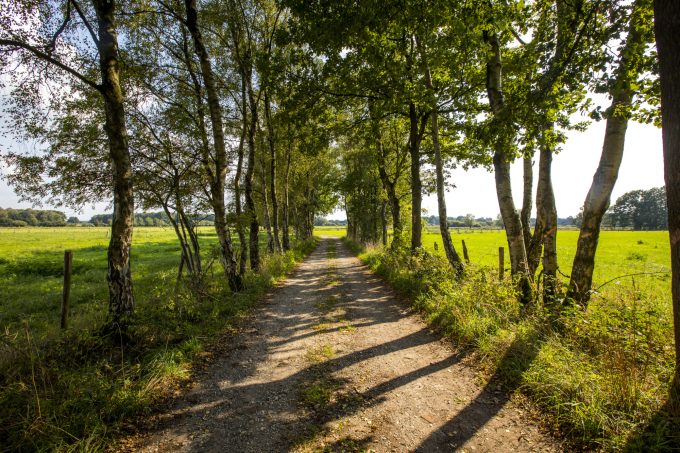 If you want an alternative route, the offers D2 a 500m longer route, which is well signposted, but not recommended in wet weather and if so, only with sturdy shoes!
Refreshments: Landgasthaus Egbering or Alter Hof Schoppmann.
Our tip: family hiking trail (D1)
There is a beautifully illustrated children's book and an extra children's hiking map (including audio book and scavenger hunt) for the family hiking trail, which provide information about the special features of the region and the place in a child-friendly way.