Welcome to Bocholt! Look forward to three active days with your bike and discover that Münsterland!
DAY 1: Immediately upon arrival is a visit to the colorful weekly market a must in front of our historic town hall. Afterwards you can start your first bike tour in the Naturpark High mark along the river Bocholter Aa to the Wasserburg Anholt. Here you can beautiful gardens be explored around the castle. Three baroque gardens, a landscape park and a maze surrounded by imposing castle moats await you. The biotope wildlife park Anholter Schweiz is in the immediate vicinity. Seven individual biotopes offer habitat for a variety of our native animals in large, animal-friendly enclosures. An eye-catcher is the "Swiss cottage" on an island in the park. Take your time and enjoy the unique nature and wildlife.
DAY 2: There is a trip to ours Dutch neighbors in the romantic ones Achterhoek on the programme: be sure to check out the delightful Book town of Bredevoort at. In the narrow streets you can feel the medieval flair of the city. Here you can experience history, handicrafts, art and culture up close.
The Netherlands are known for their diversity cheese selection from our own production. We strongly recommend stopping at a farm cheese factory (Kaasboerderij) along the route. Here you can try the delicacies yourself on cozy terraces or buy one or the other souvenir for those at home.
End the day with your meal voucher in one of our Restaurants with beer gardens finish.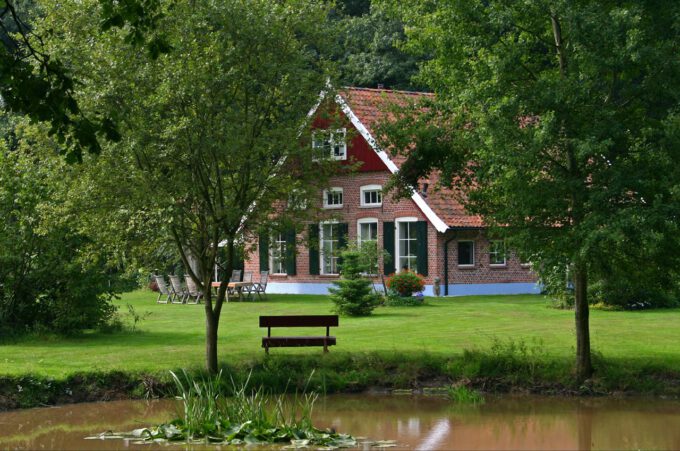 Booking request:
DAY 3: Today you should take your time for that interesting LWL Museum Textilwerk take. In the heart of new Kulturquartier Kubaai the museum is located at two locations on the left and right of the river Bocholter Aa. The weaving documents the workflow of a fully functional museum factory with over 30 looms, boiler house, machine house, workshop, "master's booth" and storage typical textile company from the period between 1900 and 1960. Connected by a bridge you will find the second part of the LWL Museum Textilwerk in the former on the other side of the Bocholter-Aa Herding spinning mill, a four-story brick building. Special exhibitions on the history of fashion and the textile industry are regularly held here on two floors.
The Aasee opposite the museum with its diverse leisure activities and a beach cafe with lots of sunbathing spots.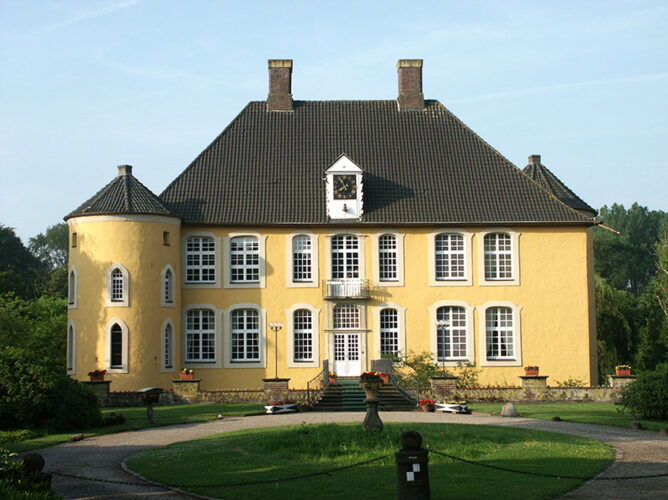 Services:
2 x B&B in a *** or **** hotel
free parking and storage for bicycles
Voucher for a dinner of 15,00 euros
Entry to the Anholt Biotope Wildlife Park and entry to the Anholt moated castle park
Entry to the LWL Museum Textilwerk Bocholt
Maps and tour suggestions, surprise
Price: from 155,00 euros pp in a double room