Nature - a declaration of love: We are enthusiastic about the diversity and beauty of nature, its versatility and its networked systems, in which we humans are also integrated. We want you to get to know and understand nature and our environment better. You should enjoy nature. We want to encourage you to use our natural resources sustainably and fairly. They should be enabled to "preserve creation". We see ourselves as part of the network that encompasses mankind globally - today and in the future.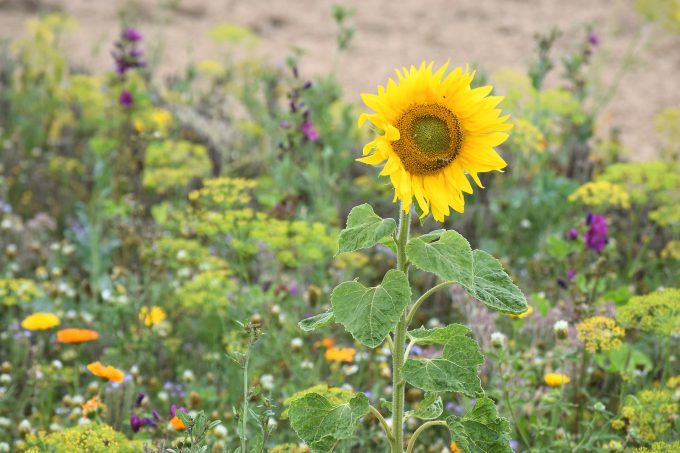 Enjoy our two hectare garden with an apiary, chicken house and field mouse tunnel. Discover colorful meadow flowers, a herb and vegetable garden.
In the straw-clay house you will find information, exhibitions and a small sales area. In the meantime, your children will discover adventure stations and the wilderness in the hidden bushes. And if you want to go a little deeper, book one of the many events from countless interesting subject areas.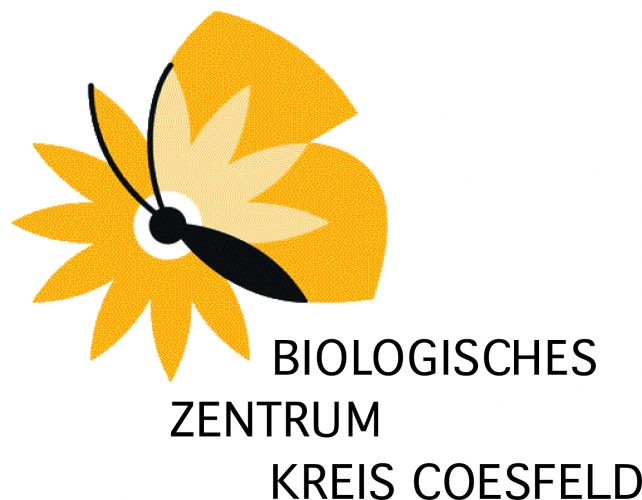 This is biparcours:
Download the free BIPARCOURS app:
Apple Store, Google Play Store, APK file
Open the app.
On the app screen, select "Scan Code" and point the camera at the launch guide code. You will be automatically taken to the start screen of the course.
For information: The use of the Biparcours app is reserved exclusively for pupils.
BIPARCOURS code: