Conveniently by train and bike from the Ruhr area to the Naturpark! Over a length of 79 km, this tour builds a bridge from the Ruhr area to the Münsterland. We invite you to get to know the idyllic park landscape on its many so-called "Pättkes".
Train:
The RB 45 railway line runs from Dorsten in the south via Reken in a northerly direction to Coesfeld. The cycle route crosses the train stations along this line again and again so that you can comfortably get on the train in the event of fatigue, breakdowns or bad weather. Regardless of whether you want to cover parts of the journey by train or maybe the whole way back, BahnRadeln is clever and fun.

Country:
The BahnLandLust route mostly runs on quiet farm roads along things worth seeing and experiencing. Exciting industrial culture, cultural sights and natural beauties such as the Hervester Bruch, the wild horses of the Duke of Croy or the Heubach meadows invite you to visit.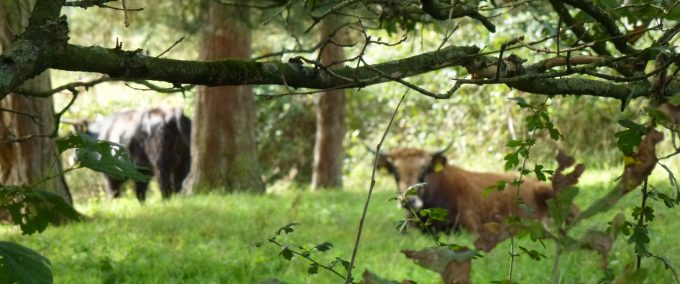 Desire:
Enjoyment is the order of the day in numerous country cafes and restaurants, at lingering and adventure stations along the route, on a ride on the crank ferry, with a view from the observation tower on Melchenberg and along the small river Berkel.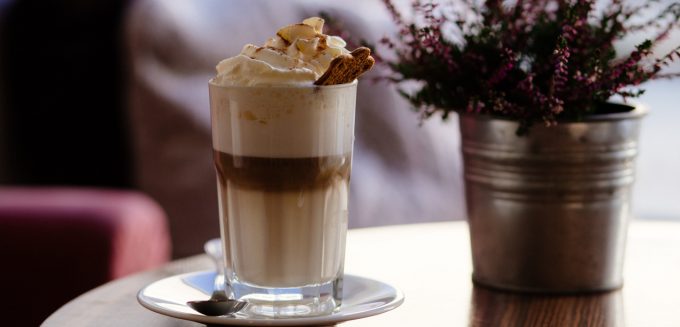 More information can be found here: