They stand there imposing and magnificent - the treasures of times long past. Castles, palaces and mansions still have a very special charm. Let yourself be carried away into the world of knights and aristocrats!
The west course of the 100 Castles Route takes you 310 km through the Münsterland park landscape Naturpark High mark.
Palaces and castles surprise with beautiful castle gardens and parks between meadows and pastures, small forests, hedgerows and old tree-lined avenues.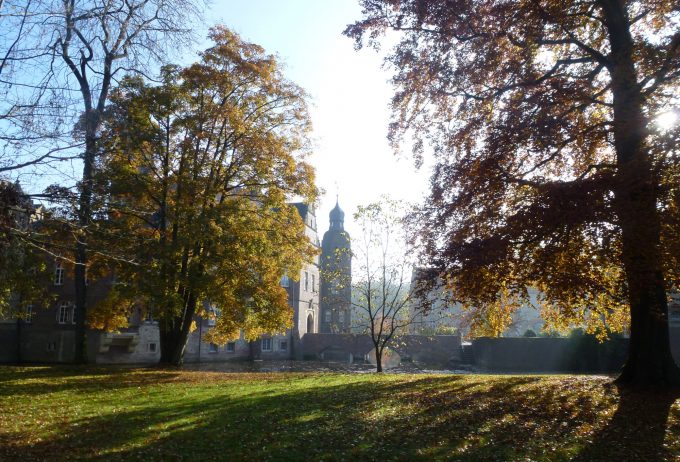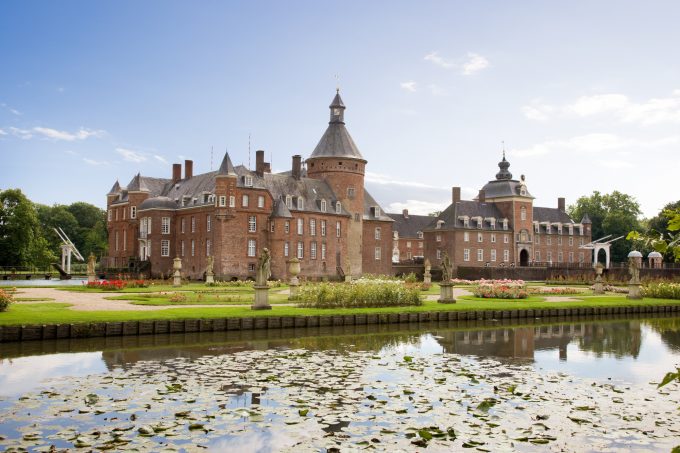 By cycling you experience a journey through the history and architecture of earlier eras - past the historic moated castle Raesfeld, Velen castle, Lembeck castle, the moated castle Anholt and the castle Gemen.
Enjoy the park landscape in a grand way!