The WDR was in Naturpark High mark and shot the program "Wunderschön" from Halterner Silbersee to Hohe Mark (with Marko Schreyl).
The 90-minute broadcast is in the WDR's media library for another year.
Learn more about the Naturpark High mark, its history, landscape and culture.
Visit us, we look forward to seeing you!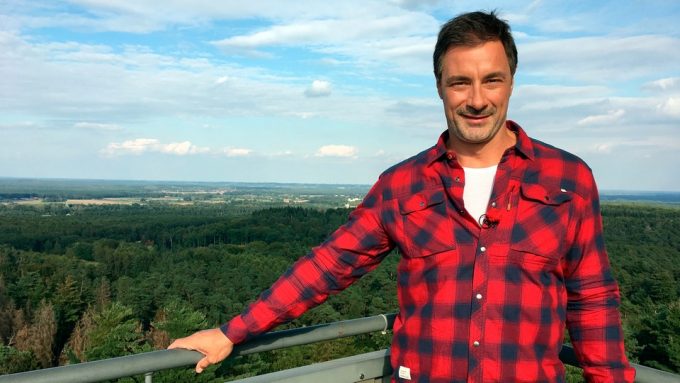 The link to the broadcast:
Beautiful from the Halterner Silbersee to the Hohe Mark