The project "Welcome to WALDband" is in the project family of the WALDbands an overarching project to publicize the WALDband / Naturparkprojects for visitors and residents at "welcome places and service and information places" in Naturpark.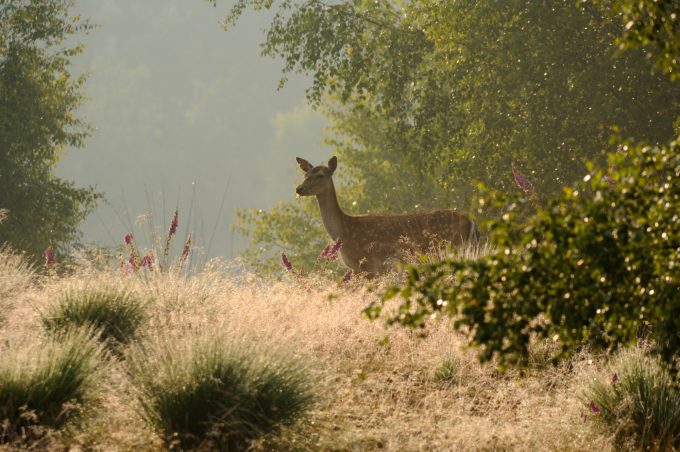 Furthermore, the service and information chain for those interested is to be improved in order to motivate them to visit various locations and offers in the Naturpark to increase. The info mobile Naturparks as a "mobile place of welcome" is to be expanded. A marketing campaign increases the media presence of the Naturparks.
The project WALDband and its sub-projects provide important impetus to strengthen the Naturparks. The continuation of the sub-projects from the project WALDband is under the umbrella of Naturparks planned.
The in this project at different locations in the Naturpark placed digital and haptic information provide comprehensive information for visitors.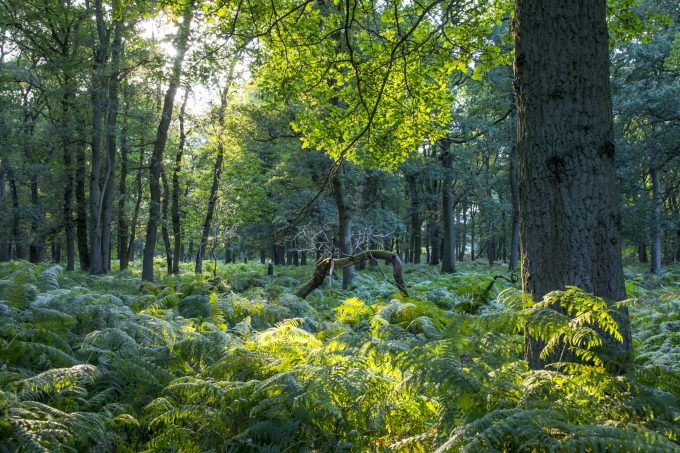 The project is funded to 90 percent. The money comes from the European Fund for Regional Development and from the state budget of North Rhine-Westphalia. 10 percent are financed with own funds.
The total costs are € 199.781,60. The completion of the project is planned for the year 2022.