The Hohe Mark Radroute has existed for many years as a circular route over 310 km in the north Naturpark. In order to further improve the quality, the route is to be relocated and expanded in future in such a way that all four themed landscapes of the Naturparks integrated as natural attractions can be better experienced.
With regard to the staged nature experiences and the existing infrastructure, the guest on the new Hohe Mark Radroute a high-quality route that can be individually adapted to your needs. The quality level of the cycle route increases significantly again, a certification of 4 stars according to ADFC criteria is aimed for.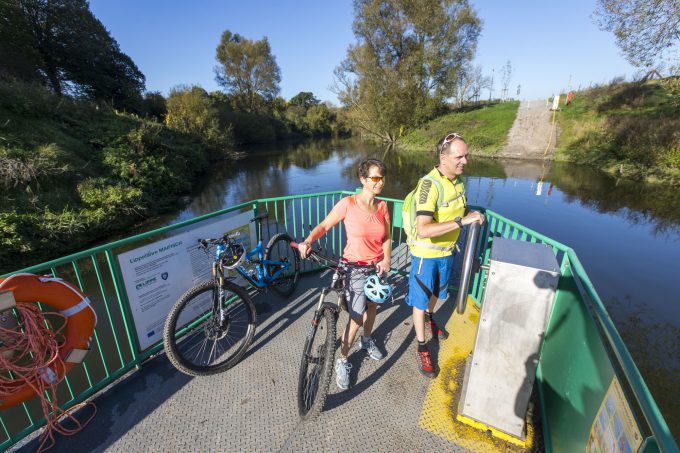 By expanding the route, all four themed landscapes of the Naturparks on the route. With a few adjustments to the route along the way, the thematic focus of the route is also placed on experiencing nature, especially animal observation. For this purpose, attractive stops are to be created with a special focus on the local wildlife and natural highlights, which are staged and integrated in different ways, for example through audio stations.
Attractive daily routes should complement the offer. Thus, the cycle route is thematically the building blocks of the positioning strategy of the regional tourism concept for the Naturpark Hohe Mark serve. In addition, it corresponds to the motive of many day trippers, which according to the ADFC Travelbike cycle tour analysis of 2018 for 74% of cycle tourists is to experience nature.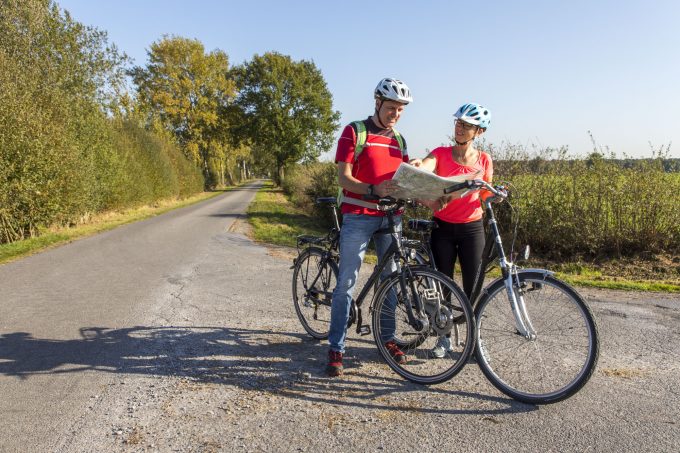 Project data:
The project is funded to 90 percent. The money comes from the European Fund for Regional Development and from the state budget of North Rhine-Westphalia. 10 percent are financed with own funds.
The total cost is €544.072,54.