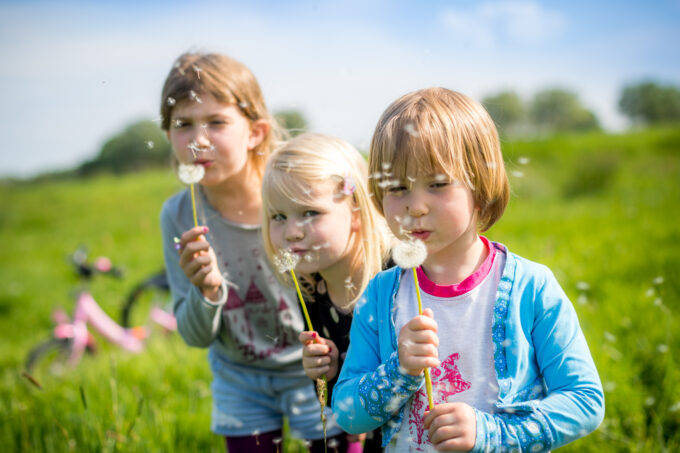 Great discovery course around the Naturparkhouses in Naturpark High mark!
Do your own research in nature, rediscover old games, paint by the river, cook pink jam. Hear deer, nibble for conservation and more. You're about to embark on a real adventure...
The explorer card is here and here to download.